Body repairs and panel beating are a big part of the service we provide at Heffernan Car Sales. We are perfectly located for anyone that need's crash repairs in Waterford City.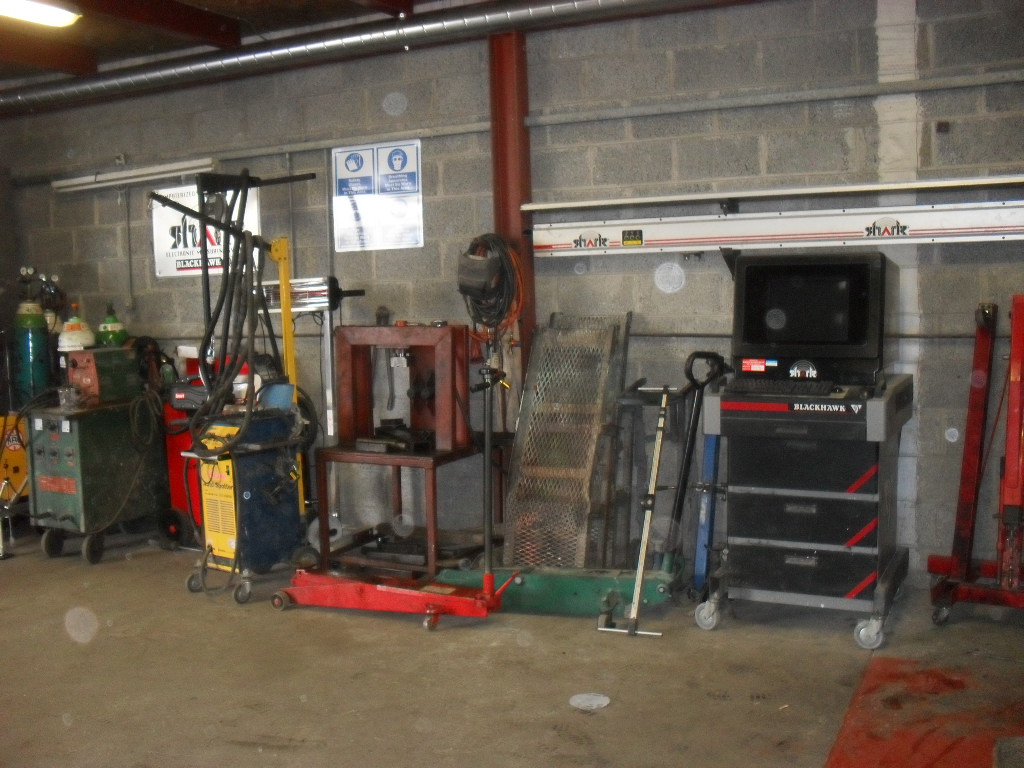 Our Repair Services are:
SIMI & CSS approved
We use the most up to date and advanced Glassmatix estimating system
We can provide a courtesy car while your vehicle is under repair
24-hour recovery service 7 days a week
Free collection and delivery on all insurance repairs
Quality crash repairs for all makes of car's and light commercials, scuff's scrapes, dents, attempted thefts, insurance work undertaken, repairs fully guaranteed and insured.
Certified Steel Standard(CSS) Body Repair Approved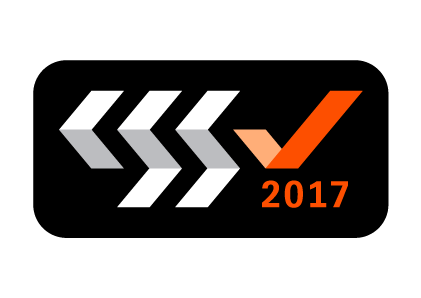 If misfortune strikes and you need an accident repair service, make sure you contact Heffernan Car Sales. You have the right to choose where your vehicle is repaired after an accident. We will carry out work on behalf of all major insurance companies hassle free. You complete the claim form we look after the rest, and bill them directly so you don't have to pay.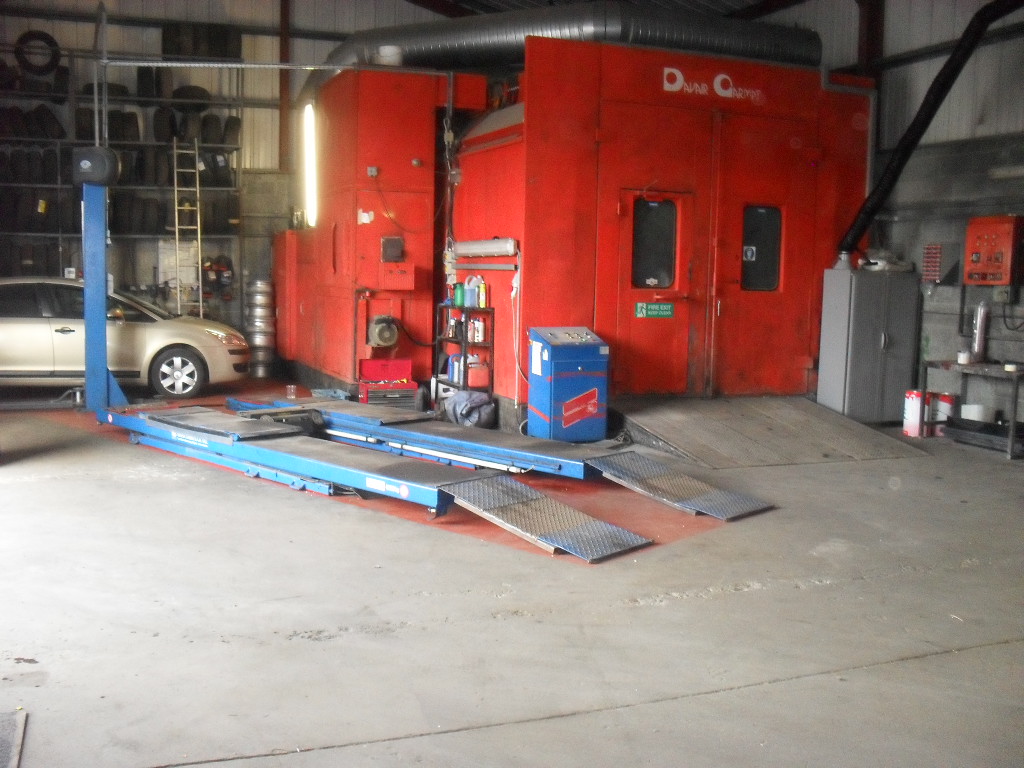 Call today to arrange a repair!